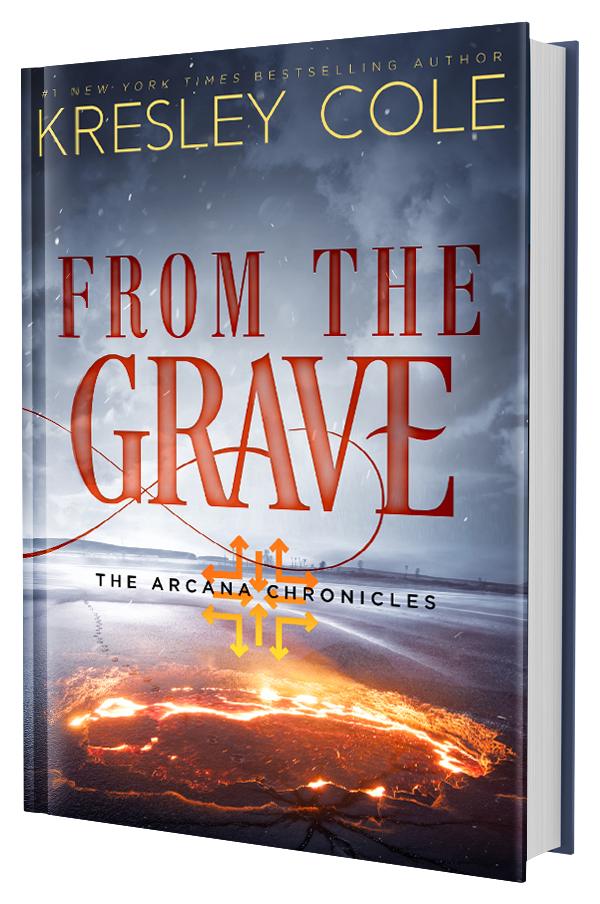 From the Grave
Coming Soon 4.18.2023
Amazon • B&N
ISBN: 978-0-9981414-6-6 (eBook)
ISBN: 978-0-9981414-7-3 (trade paperback)

The final breathtaking installment of the New York Times bestselling Arcana Chronicles Series by Kresley Cole. . . .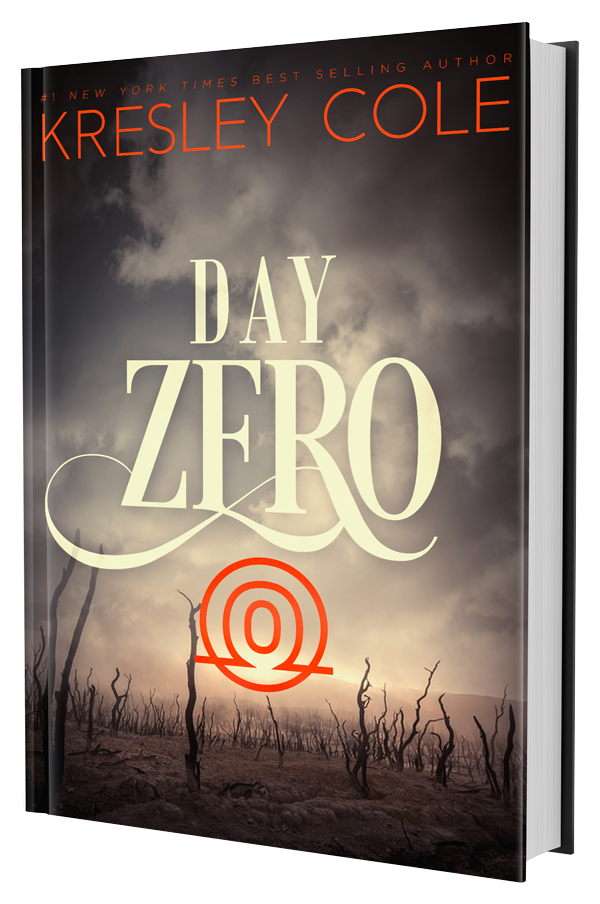 Day Zero
Available Now
Amazon • B&N
ISBN: 978-0-9972151-3-7 (eBook)
ISBN: 978-0-9972151-2-0 (trade paperback)

Arcana means secrets, and these Arcana Chronicles short stories from #1 New York Times bestselling author Kresley Cole are filled with them. Experience firsthand the beginning of the end and behold the apocalypse through the eyes of characters you only thought you knew.